School Consultation Program
What is the School Consultation Program (SCP)?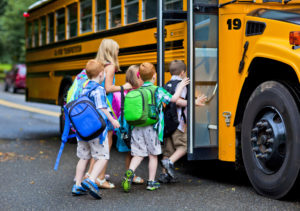 The School Consultation Program is person-centered, strength-based, and designed to meet the needs of the student. The SCP provides individual, group, and family therapy in the school setting. SCP promotes the student's success within the school setting while also focusing on the community and home environments. The Student works with a Therapist, Parents/Guardians, and School Staff to explore how the presenting problem affects all areas of development and student success. SCP also identifies personal strengths, develops solutions, increases knowledge, and strengthens skills. This leads to a sense of independence, recovery, and improved level of functioning.
School age individuals who have a behavioral health diagnosis or meet the criteria to be diagnosed by the SCP Therapist are accepted into SCP Services. The school age student must be enrolled in a school district contracted with CCS to provide School Consultation Program Services.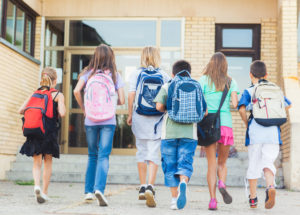 SCP services are currently provided in the following Somerset County School Districts:
Berlin
Conemaugh Township
Meyersdale
North Star
Rockwood
Shade-Central City
Shanksville-Stonycreek
Somerset Area
Windber Area