Community Residential Rehabilitation
The Community Residential Rehabilitation (CRR) provides twenty-four (24) hour services in a structured setting for individuals who have demonstrated severe and persistent psychiatric disorders and can reasonably be expected to respond to therapeutic intervention. The facility is licensed and welcoming. Individuals receive therapeutic intervention and specialized programming in a controlled, structured environment with a high degree of supervision. The program addresses the identified problems through a wide range of diagnostic and treatment services, as well as through rehabilitative training in basic skills such as social, problem solving, and activities of daily living in a comprehensive multidisciplinary treatment plan. This level of care requires at least weekly Psychiatrist visits. In addition, the CRR provides psychosocial and rehabilitative training with a focus on reintegration to a less restrictive setting. Each person will have an individualized rehabilitative treatment plan which is strength based, consumer recovery oriented, flexible, and inclusive of family/natural supports.
People in the program and their families are encouraged to take an active role in their recovery process, treatment planning, and discharge. As individuals prepare to transition from the CRR, staff are available to assist with referrals to supportive services in the community. These programs include Blended Case Management, Psychiatric Rehabilitation, Outpatient Clinical Services, Enhanced Outpatient Program, and other resources as needed.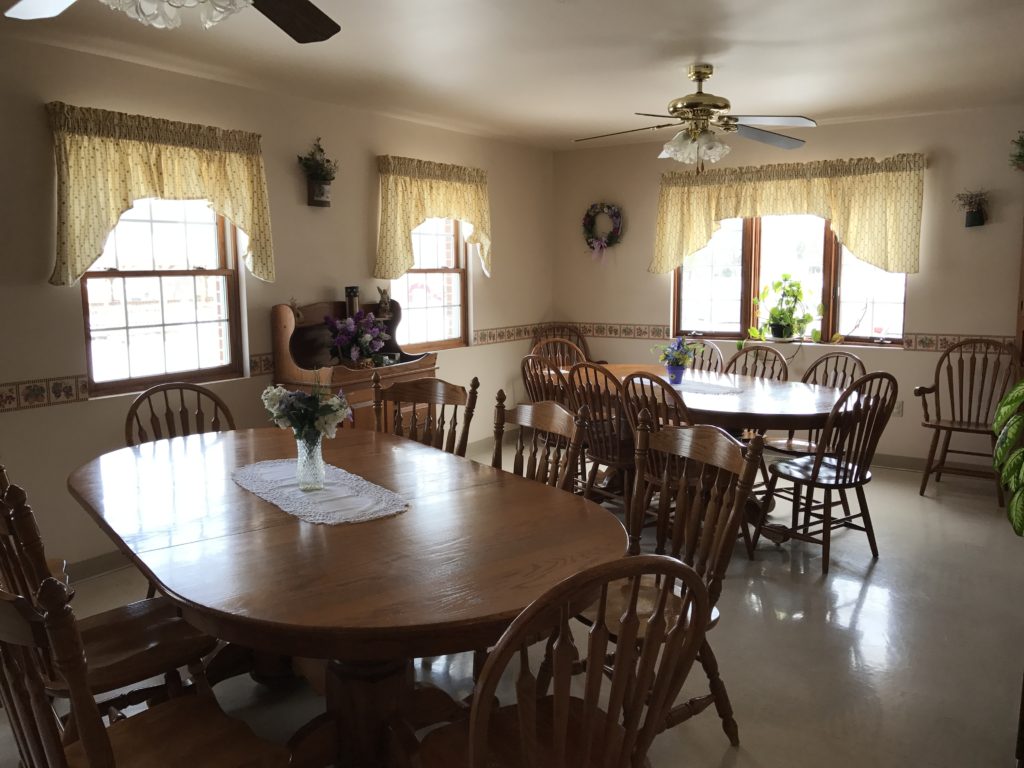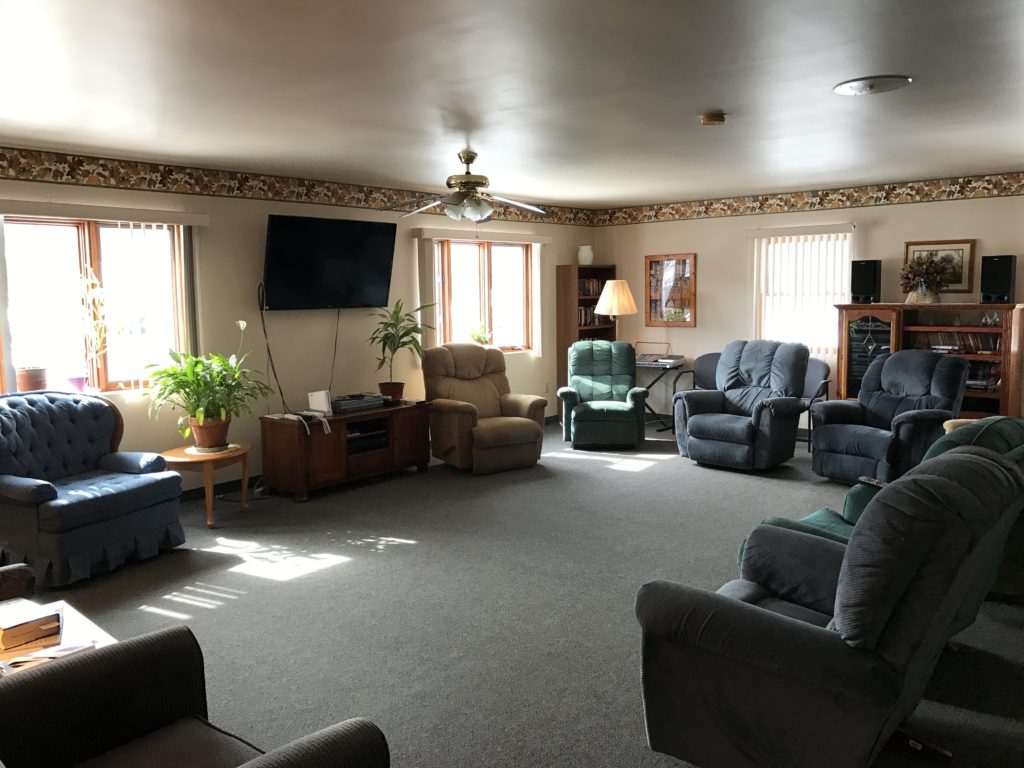 Who qualifies for CRR?
Individuals 18 years of age and older who have been diagnosed with a serious mental illness.
Individuals who are referred by a treatment team from a hospital setting and may benefit from longer-term mental health stabilization.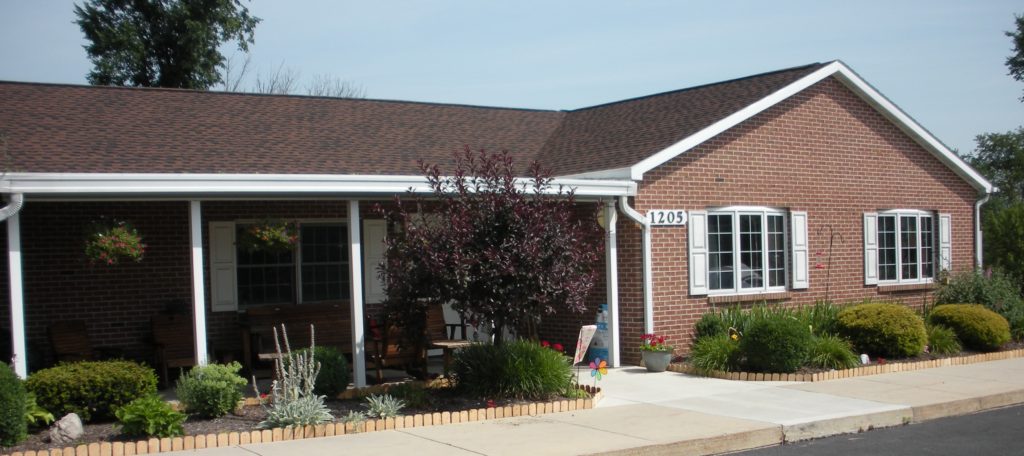 CRR Cornerstone Community Services
1205 Shed Road
Bedford, PA  15522
814.623.3930
---
These services are state funded. Individuals receiving services at the CRR may be required to pay a portion of their room and board cost.