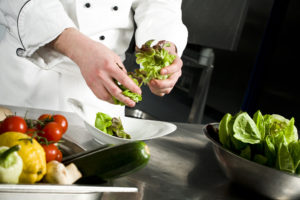 The Somerset County Workshop facility provides consumers with training opportunities geared toward developing job skills, improving social skills, and enhancing interpersonal skills with the goal of achieving competitive employment. The facility assists intellectually disabled individuals in developing their vocational potential through the use of compensable work.
At the workshop, employees are made aware that personal and social adjustments are the keys to a successful training program and a happy and productive life.
Also, motivating the employees toward wanting to learn and work to their fullest abilities is stressed.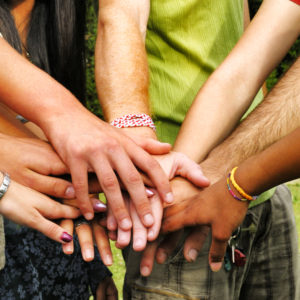 Somerset County Workshop
1219 Red Brant Road
Somerset, PA 15501
814.445.6908
www.shredexpress.org