Bedford-Somerset Cornerstone Community Services provide residential opportunities for intellectually disabled adults. We offer supervision and assistance with all daily needs with the goal of having our individuals as independent as possible.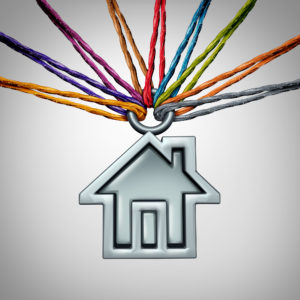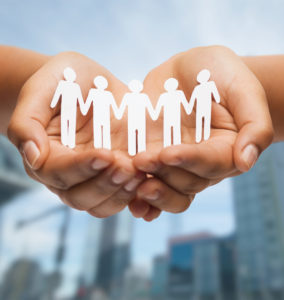 Our consumers stay involved in the community by attending local events, Special Olympics, church, visiting parks, the library, or whatever they choose. We strive for the health and happiness of every individual by following an Everyday Lives philosophy to suit their needs.
All referrals are made through Support Coordination Organizations.